Mongolia Tourist Visa for Australian Passport Holders
All visa requirements on this page are for Australian passport holder(s) only; if you are joining our tours and holding other passports that aren't Australian, please contact us for further details. All information enclosed are for references only, please consult relevant Embassy / Consulate for more details.
Your Australian passport must be valid for at least 6 months from the date of your travel and there must be at least two blank pages for visa stamps.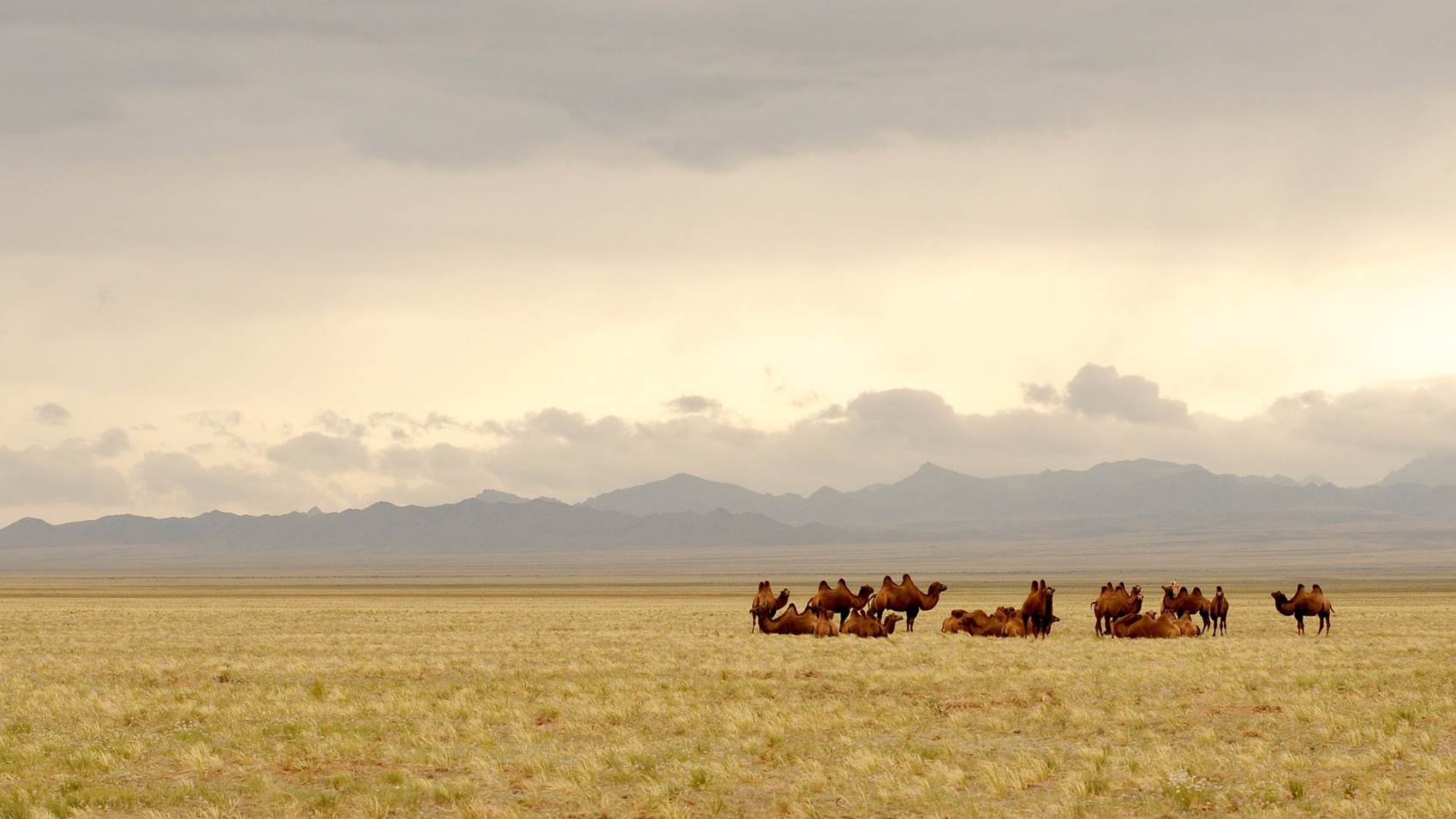 If you own an Australian passport, you will need a tourist visa to enter Mongolia. If you're joining us on one of our CBT Holiday tours to Mongolia, we will be able to provide you with assistance throughout this process.
To obtain your Mongolian tourist visa, please download and complete the Mongolia Visa Application Form.
You will also need to submit the following documents along with the application form:
Passport with a validity date at least six months beyond the end of the applicant's intended period of stay in Mongolia, with at least 2 blank visa pages
Visa Application Form with one photo (passport size)
Proof of travel (Flight itinerary)
Hotel booking
Visa fee: Single entry (30 days) visa – AUD 80.00
Fees must be paid by money order or Bank cheques made payable to "The Embassy of Mongolia" (No personal cheques)
Prepaid, self-addressed return envelope. We recommend using a certified mail with tracking number with signature on delivery.
All applications should be sent to: Embassy of Mongolia at 23 Culgoa Circuit, O'Malley ACT 2606.