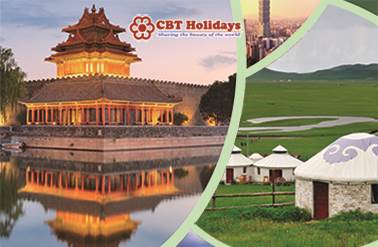 Why CBT Holidays?
Welcome to CBT Holidays. As one of Australia's leading specialist tour operators to China and a host of other amazing destinations across Asia including Vietnam, Cambodia, Myanmar, Taiwan, South Korea, Japan, Sri Lanka, India, Nepal and more, we offer an extensive array of high quality itineraries and packages that are exceptional value and introduce you to unique experiences of rich culture, grand historic sights and friendly people.
Find out more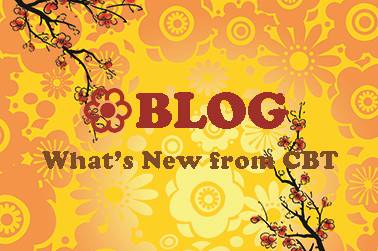 Mongolia, the beautiful!
It may not be a country that crossed your mind to visit, but for the discerning traveller looking to expand their experiences and create some amazing memories, Mongolia should be at the top of your list. What is often overlooked in the history of the world, is that it was Mongolia who created the first national park, and to this day the nature reserves and protected areas of this amazing country are amongst the earth's most beautiful sights and travel must-dos.....
Find out more