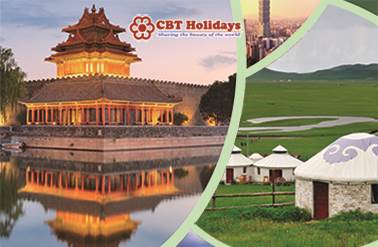 Why CBT Holidays?
Welcome to CBT Holidays. As one of Australia's leading specialist tour operators to China and a host of other amazing destinations across Asia including Vietnam, Cambodia, Myanmar, Taiwan, South Korea, Japan, Sri Lanka, India, Nepal and more, we offer an extensive array of high quality itineraries and packages that are exceptional value and introduce you to unique experiences of rich culture, grand historic sights and friendly people.
Find out more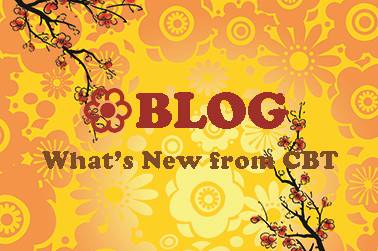 Best Places to Visit in Vietnam for Tourists!
Vietnam's tourism rate has been spiking over the past few years with travellers from Australia and all over the world flocking to see the country's natural beauty. So, what makes Vietnam so spectacular? We provide you with the best places to visit in Vietnam as a tourist....
Find out more