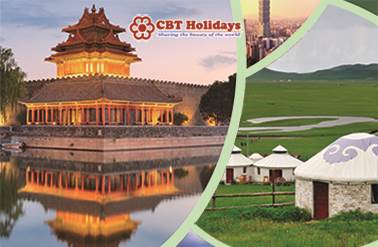 Why CBT Holidays?
Welcome to CBT Holidays. As one of Australia's leading specialist tour operators to China and a host of other amazing destinations across Asia including Vietnam, Cambodia, Myanmar, Taiwan, South Korea, Japan, Sri Lanka, India, Nepal and more, we offer an extensive array of high quality itineraries and packages that are exceptional value and introduce you to unique experiences of rich culture, grand historic sights and friendly people.
Find out more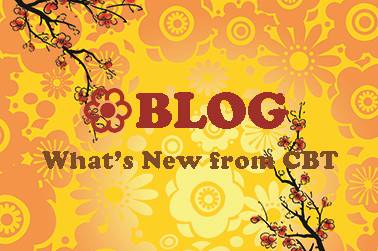 New Tours and Departures for 2024
New Tours and Packages are being reviewed and prepared at the moment; many tours to China, Japan, India for 2024 departures are available now! 
Find out more