China Tourist Visa for Australian Passport Holders
All visa requirements on this page are for Australian passport holder(s) only; if you are joining our tours and holding other passports that aren't Australian, please contact us for further details. All information enclosed are for references only, please consult relevant Embassy / Consulate for more details.
Your Australian passport must be valid for at least 6 months from the date of your travel and there must be at
least two blank pages for visa stamps.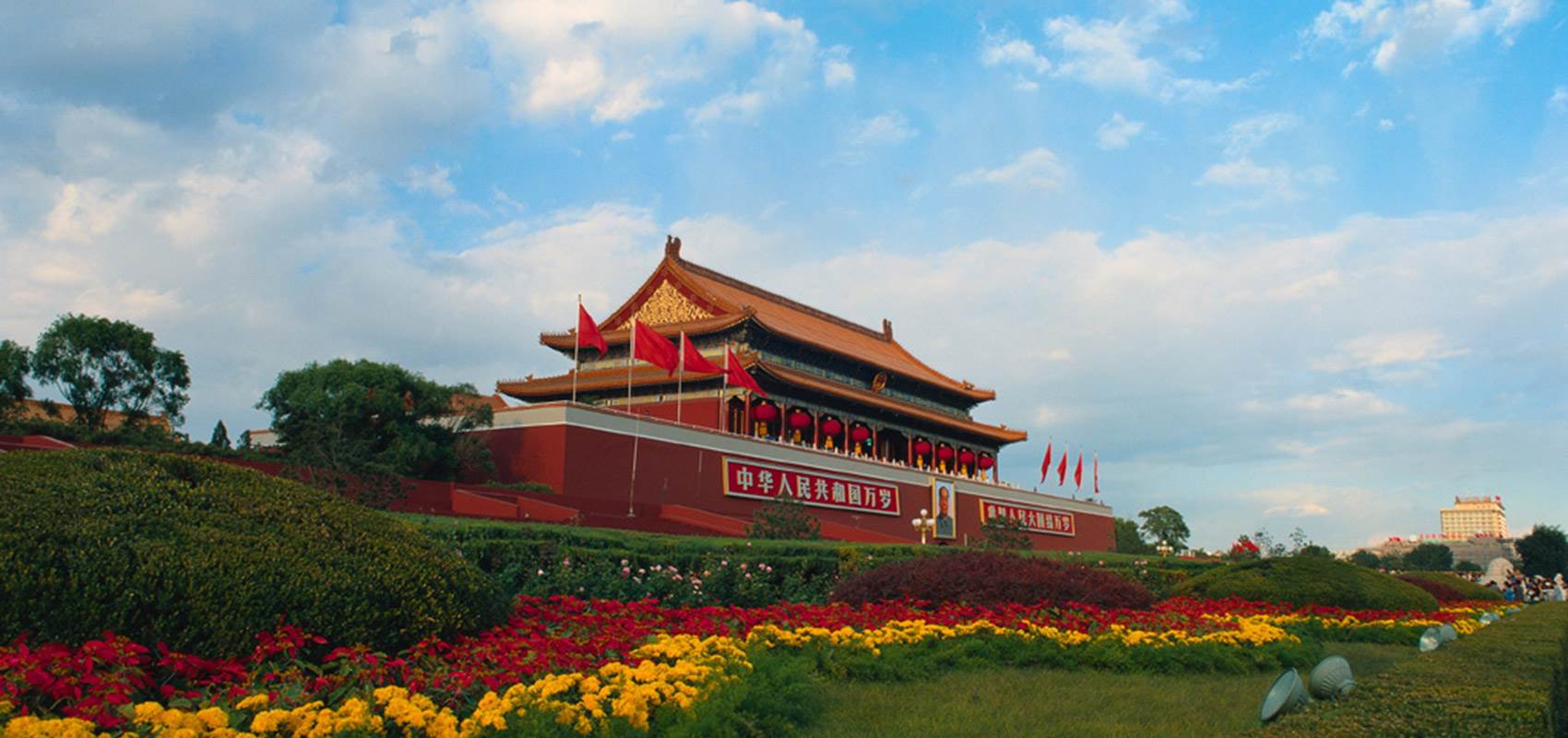 Unlike many other countries, Australian passport holders aren't exempt from applying for a visa when visiting China. If you're joining us on one of our CBT tours, we will waive the service fee for your visa application. However, if you wish to use our services to obtain a China tourist visa for your own travel purposes, we charge a fee of $50 per passport holder excluding any applicable courier fees.
To obtain your China tourist visa, please download and complete the China Visa Application Form.